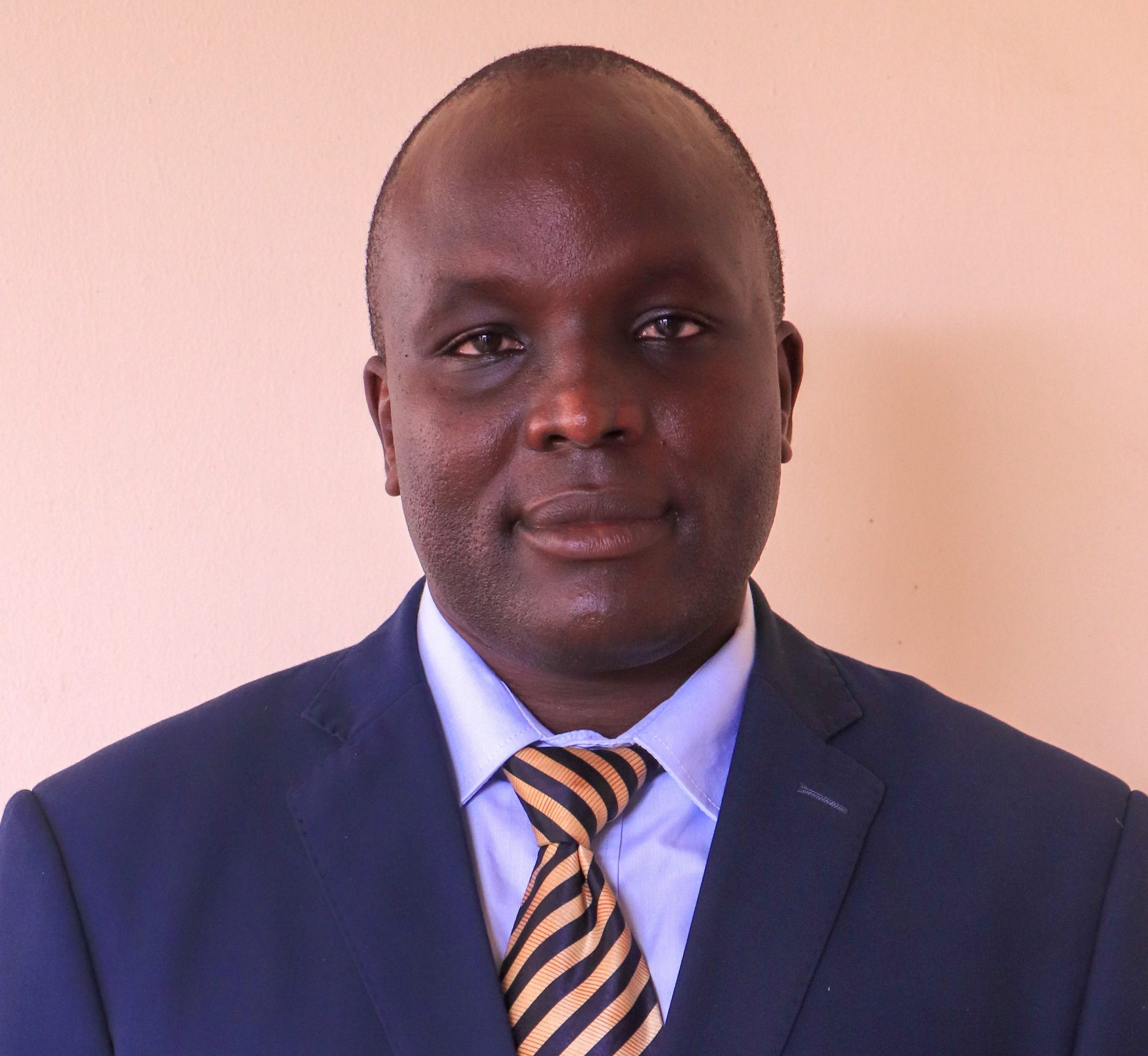 Prof. Julius Kiprop Maiyo
Dean, School of Education
Dean, School of Education Profile
Prof. Julius Kiprop Maiyo is a Professor of Economics of Education and Planning at the Department of Educational Planning and Management, Kibabii University. He holds a PhD in Education Interdisciplinary from University of Pune, India, M.Phil. in Economics and Planning of Education from Moi University, MBA in Human Resource from Indian School of Business Administration, and an undergraduate degree in Education Arts (Mathematics and Economics) from Moi University. He is a member of Kenya Quality Assurance Network, East Africa Quality Assurance Network and Kenya Institute of Management.
Prof. Julius Kiprop Maiyo is currently the a substantive Dean (School of Education),He has also Acted Deputy Vice Chancellor (Academics and Students Affairs) at Kibabii University. He has served for more than eight (8) years in various senior management and administrative positions at Kibabii University and Masinde Muliro University of Science and Technology. Some of these senior management positions that he has served include; being a Director (Performance Contracting and Quality Assurance), Faculty Examination and Time Table Coordinator, Departmental Coordinator in Seminars, Workshop and Conferences. Apart from serving at the management level, he is also the Chair of University Strategic Plan Implementation, Monitoring and Evaluation Committee, Chair Performance Contracting and Quality Assurance Board, Chair Careers Growth Development and Human Resource Manual Implementation, Chair Part-time Management Committee, a member in the University Curriculum Development and Review Committee.
He is involved in a number of national, regional and global committees which include; being Peer Reviewer for the Commission for University Education (CUE) since 2013 and an Auditor in accreditation of the Universities for the Commission. He has participated in the evaluation of several academic programmes and several audit on the status of the quality education in Universities in Kenya organized by the Commission for University Education and Ministry of Education. He has also served as the Secretary General for the East Africa Quality Assurance Network. In addition, he has participated on several forum of Quality Assurance organized by Inter University Council for East Africa and East Africa Quality Assurance Network. His contributions in research, supervision of undergraduate and postgraduate students and publications of his research findings in peer reputable journals and books have helped him develop competences and equipped him to offer leadership at senior management position at the University.
Currently Prof. Maiyo is working on research project entitled Strengthening In -Service Teacher Mentorship and Support through School Based In-service Teacher Training (SITT) Model in Tanzania, Kenya and Zambia a project funded by  IDRC and target to improve and benefit students and teachers. He has also won  two research grant funded by DAAD of National Multiplication Project  on  Enhancing Strategic Leadership and Management of Higher Institution of Learning in Post Covid-19 Era , and on Funds for Development and Transfer 2021 on Development of Induction Training Course Material For Newly Appointed  Academic Heads Of Departments At The Universities Through Toprate Training System.